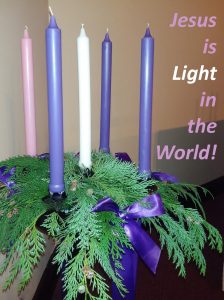 PRAYERS
Morning Prayer
Every Monday 9.00 am in church – liturgy from the Iona Abbey Worship Book
13th May – The sick and those who look after them: those who live and work in York Close, Stuart House & Tudor House
14th May – Prisoners and hostages: those who live and work in Abbotsbury Court
15th May – The Emergency Services: those who live and work in Arthur Road
16th May – The Forces: those who live and work in Ashby Court
17th May – Those in public life, especially politicians and community leaders: those who live and work in Ayshe Court Drive
18th May – Entertainers and sportspeople: those who live and work in Barrington Road
19th May – Those who work in the caring and medical professions, education and the media: those who live and work in Bedford Road
Members of our congregation, family and friends who are ill or recovering: Brian Clark, Ann Smith, Jeffery Trump, Bernadette, Rebecca Swyer, Rachel, Jasmine and Daisy, Jean Flores, David Bouskill, Freda Dawes, Brian Newman (Jill Budd's brother), Lisa Jacques.
RIP – Lyn Murray, Jessie Ellis, June Bennett
WARNING! We are required to have a fire drill at some time during a Sunday service. It will be a surprise when it comes – Be prepared!
NB – Some names have been removed from the prayer list. The idea is to keep people on the list for 6 weeks and then to remove them, unless there is a special request for further prayer.